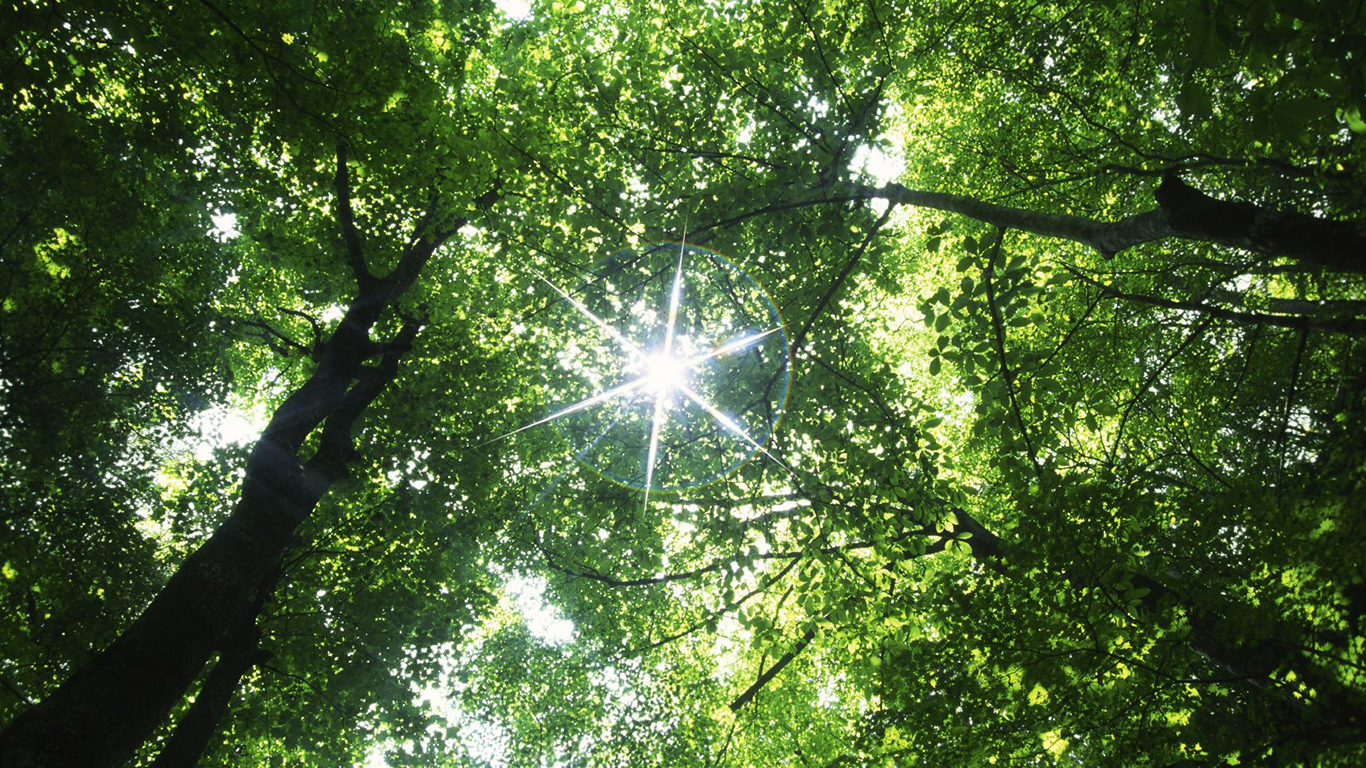 Sustainability

Over 45 years experience in Sustainability
within Buildings and the Workplace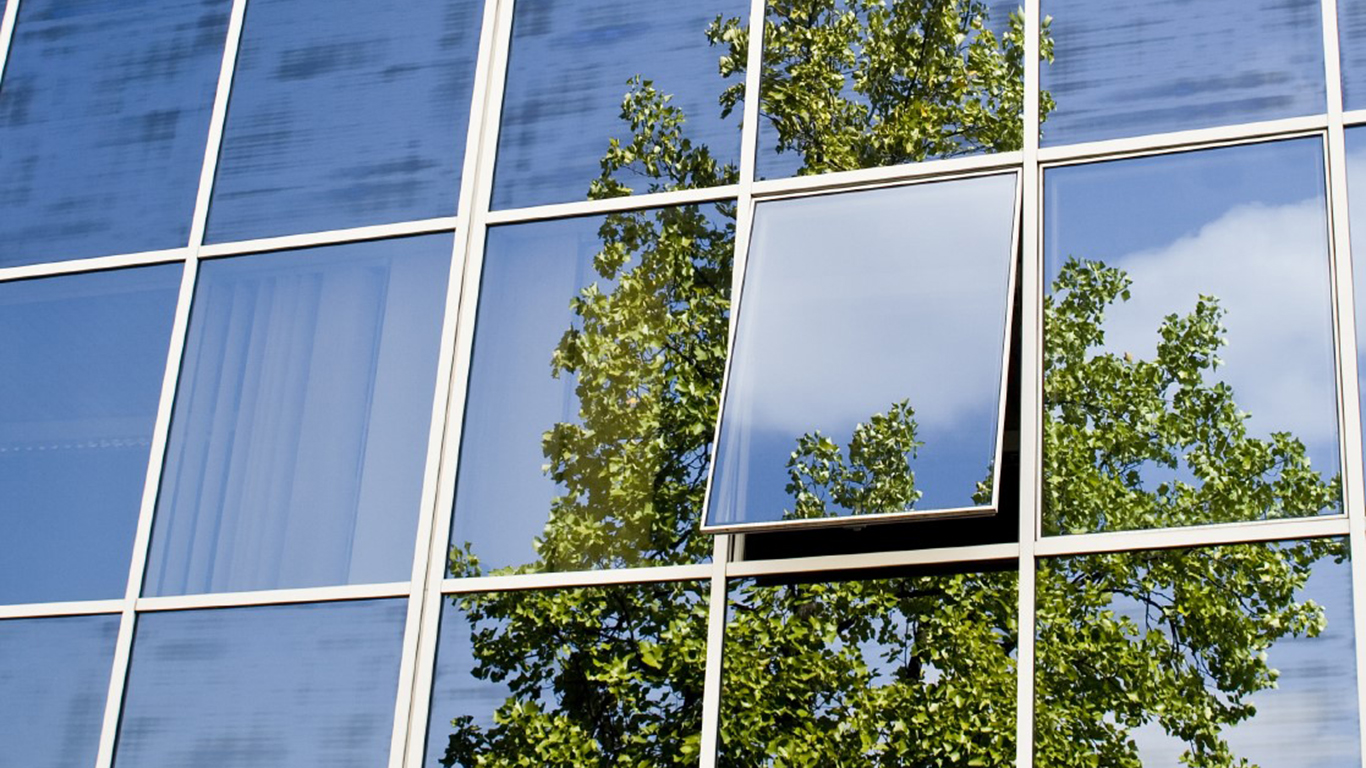 Biomimetic Architecture

Consultancy on Building Design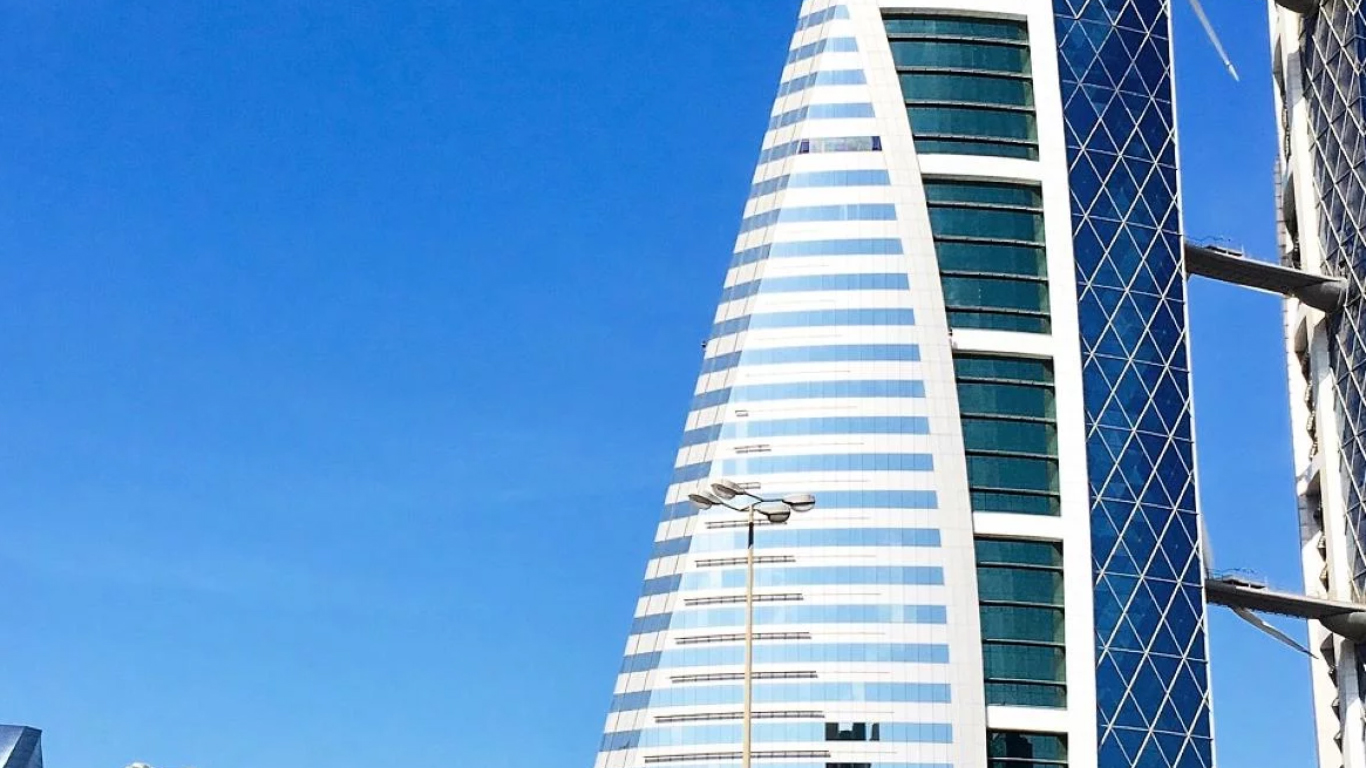 Intelligent Buildings

International research, writing and editing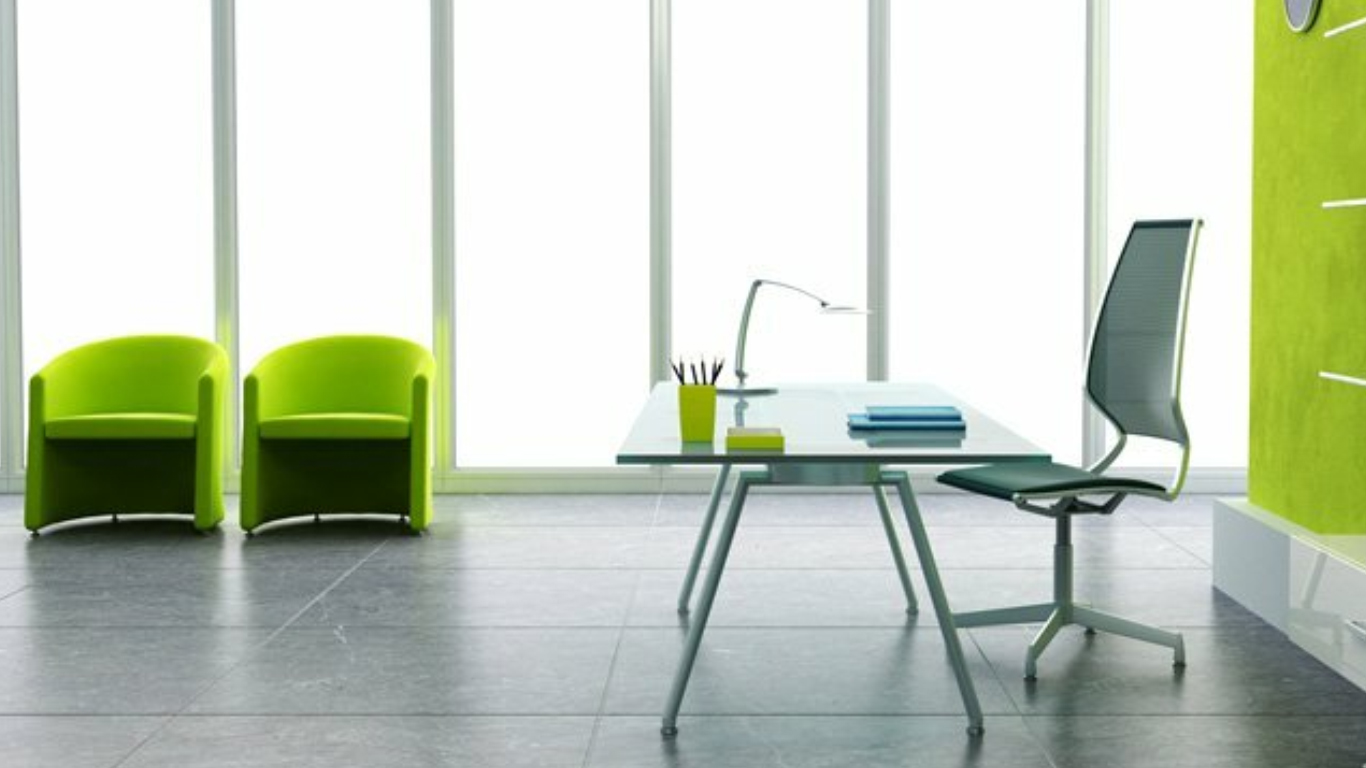 Occupant Freshness

Consultancy Services in providing ideal environmental working conditions whilst improving productivity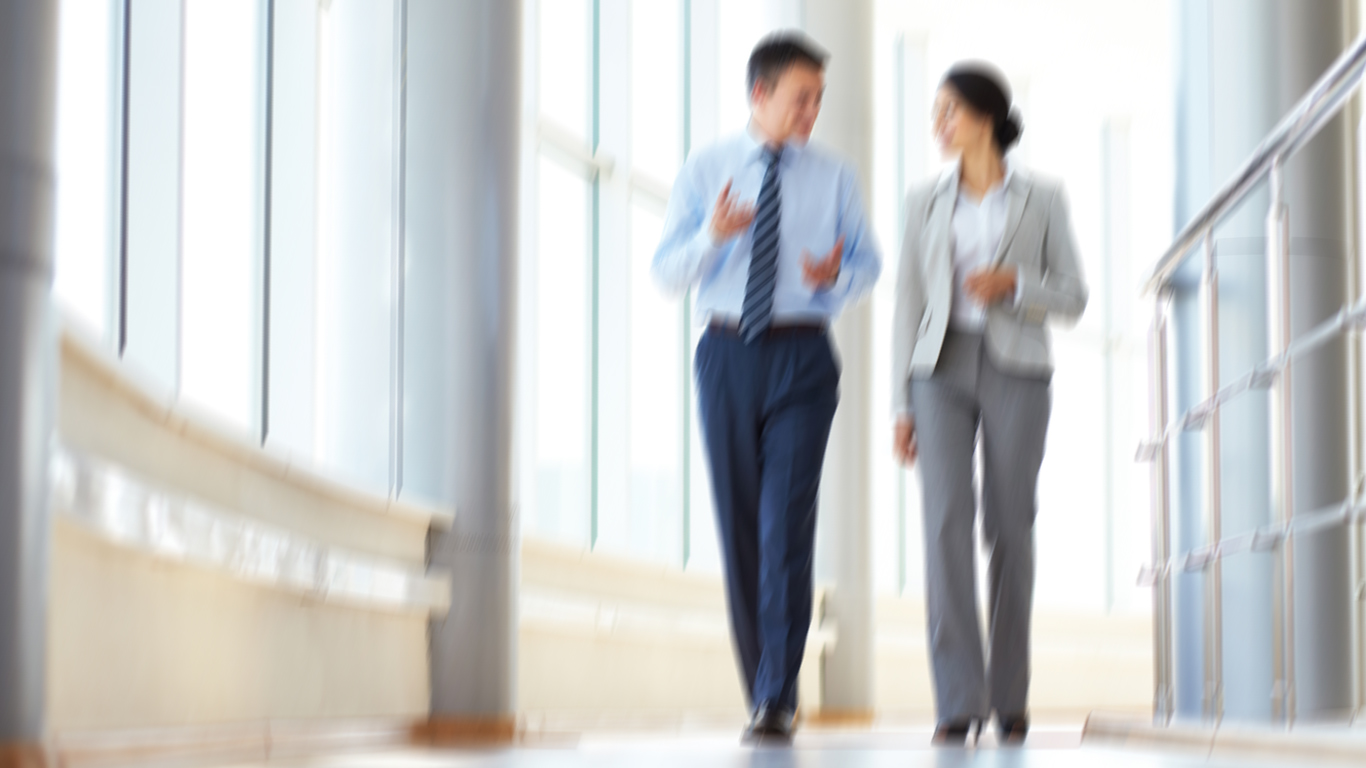 Productivity

Improving productivity between stakeholders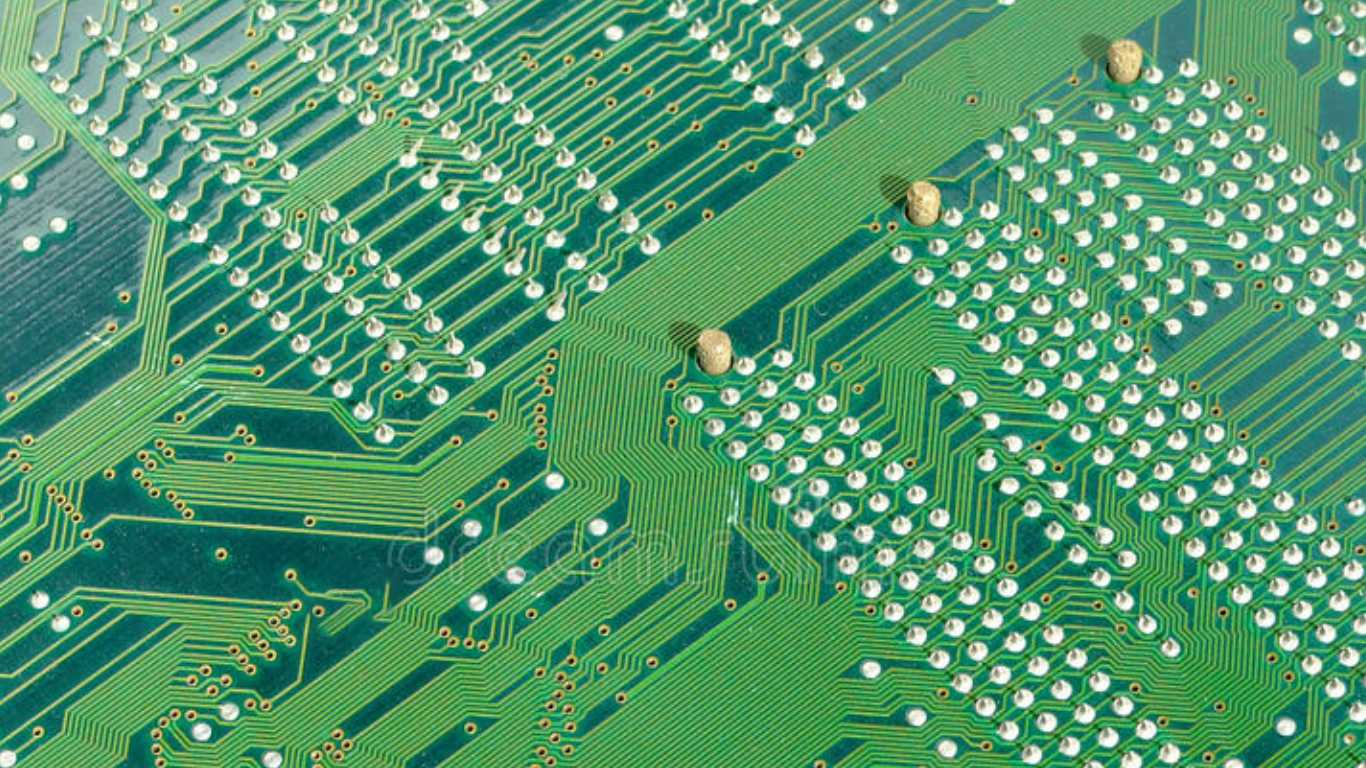 Sensor Networks

Cutting edge Research in Micro environment Sensor Networks within workplace
Emeritus Professor
Derek Clements Croome
BSc, MSc, PhD, CEng,
CPhys, FICE, FCIBSE, FRSA,
FASHRAE, FNSP, DSc(Hon)
Derek Clements-Croome worked in the building design and contracting industry before entering university life. He has founded and directed courses including a BSc in building environmental engineering at Loughborough University in 1970 and an interdisciplinary MSc in Intelligent Buildings at Reading University in 1996 covering design and management of intelligent buildings. He has also worked in architecture and building engineering at the university of Bath (1978-1988). His research is documented in his publications.

He now offers strategic advice to clients, designers and facilities managers on attaining and managing healthy and sustainable environments in buildings of all types. He researches, writes and lectures on these issues for companies and wider audiences nationally and internationally in China, Australia, New Zealand, South Africa, Poland and Finland particularly. Some of his books have been published in Chinese and Russian.

He edits and founded the Intelligent Buildings International Journal published by Taylor and Francis and is a Coordinator of CIB Commission W098 Intelligent and Responsive Buildings. Derek is also a Commissioner for Hammersmith and Fulham and Haringey, BEE for CABE arm of Design Council, Fellow of the BRE Academy and Fellow of Royal Society of Medicine.
---
CONSULTANCY TOPICS


Intelligent Buildings
Productivity in the Workplace
Sustainability
Occupant Well-being
Environmental Sensory Design
Post-occupancy Evaluation
Wireless Sensors in Buildings
Smart Homes
LATEST PUBLICATIONS

2016 - Taub, M, Clements-Croome, D.J., Lockhard, V., 2016, BCO Report on The Impacts of Wearables on Designing Healthy Office Environments: A Review (BCO Report) - View Publication
2016 - Clements-Croome, D.J., 2016, page 14 Health and Wellbeing in Homes, UK Green Building Council
2015 -Clements-Croome, D.J., 2015 Case Study 10 page 44, Classroom Ventillation and Pupil Performance, in Built for Living: Understanding Human Behaviour and the Built Environment through Engineering and Design by Watson J D M, et all., Royal Academy of Engineering REport ISBN 978-1-909327-17-7
Clements-Croome, D.J., Aguilar., A., Taub M., 2015, Putting People First, Briefing Paper for British Council for Offices, (Reading University and Arup)
Clements-Croome DJ., 2014, Sustainable Intelligent Buildings for Better Health, Comfort and Well-Being, Report for Denzero Project supported by the TÁMOP- 4.2.2.A-11/1/KONV-2012-0041 co-financed by the European Union and the European Social Fund
Clements-Croome, D.J., 2014, contributor to World Green Council Report see page 33 Health, Well-Being & Productivity in Offices, http://www.ukgbc.org/resources/publication/health-wellbeing-and-productivity-offices-next-chapter-green-building
Clements-Croome, D.J., 2013, Review of Evidence for High Quality Environmental Design of Offices and their Impact on Occupants, September, Land Securities)